The Jewish Women's Circle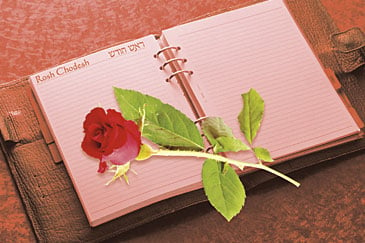 Stimulate your mind, Warm your heart, Spark your soul.
The Jewish Women's Circle is a program created to join Jewish women of various ages and backgrounds, to socialize, learn, laugh and recharge.
Our meetings feature lively, meaningful discussion, great do-it-yourself activities, delicious delicacies, and a chance to meet new friends and schmooze.  
Next upcoming event: